The Most Robust Lead Generation Service
Get your business listed on the 70 biggest US business indexes
Get your business pitched to local media
Get your promotions and news published on hundreds of websites
Be notified whenever a review is being left across more than 40 reviews sites
Get your own social management dashboard
Be notified whenever your business is mentioned on social networks
Automatic social engagement service
Get monthly SEO audit report for your site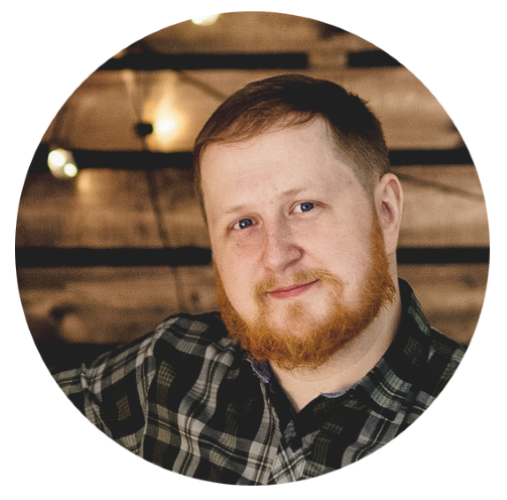 "Excellent Job!"
---
"After struggling more than a month attempting to create and update my business listing on different business indexes, I came across PRbrics.com and decided to give it a try. After just one week, all of my business listings and citations were properly updated. I also received a list of more than seventy different indexes with my updated business listing. Excellent Job!" Thomas K. Chicago
Google search "Local Pack"
---
"I can definitely tell that having monthly PR going out brings me more customers every month. But managing to place my business as one of the three featured businesses in the Google search "Local Pack" at the top of the search results, was not something I was expecting to happen. I will be happy to recommend your service." James R. Miami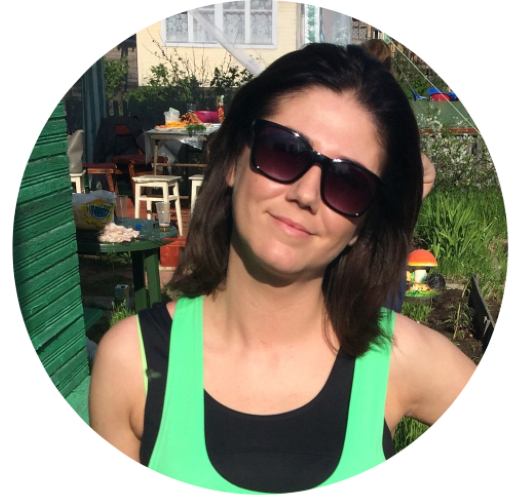 "Simply Magic"
---
"Your social monitoring service is simply magic. Being able to receive an alert every time someone mentions our NGO on Facebook or Twitter was not just very useful for our PR activity, but also helped us to raise funds for some of our projects." Sharon T. New York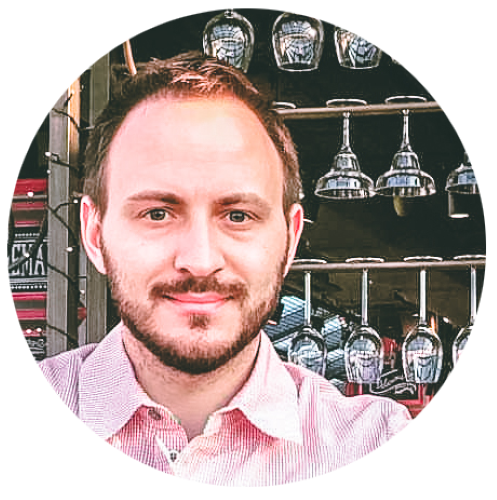 "Situation has Dramatically Improved"
---
"I always struggled with the midweeks. My partner and I just could not find a way to bring people into our bar during the midweeks. However, since I started to run regular PR activity with PRbrics.com, the situation has dramatically improved, especially when I run a promotion or when there is a good match." David. M
Live Social Media Monitoring Service
Now you can. Live monitoring and alert service for Facebook, Twitter, LinkedIn and more! Receive notifications whenever someone is mentioning you or your company. Don't have time to deal with notifications? No problem - a live report of all mentions is also part of the package.
---
Real Public Relations Campaign
Did you always want to run your own, real, effective public relations activity? We will constantly pitch your news to journalists and media outlets. Depending on the event, product, or service you offer, we will reach out locally or nationwide to publish your campaign.
Monthly Press Releases Distributions
Get your stories, promotions, and news published on hundreds of mainstream media outlets. These publications will not only build your business credibility, but will also bring more clients, create awareness, and support your SEO efforts to bring your site to Google top search results.
---
D&E™ Managed Service (Detect&Engage)
Automatic activity on social networks is no longer limited to the big Gorillas only. PRBrics offers an advanced package of automatic tools and services, including automatic chats on your social accounts, reach out and messaging sys, and on-topic social engagement managed service.
SEO and Search Engines Ranking
SEO indexing and search engine ranking improvement. PRBrics will promote and publish positive content about your brand, resulting in improved SEO ranking and positioning.
---
Social Media Influencers and Bloggers
You probably heard about social influencers and already know the power these social influencers have when it comes to social marketing. We will identify, reach out and constantly pitch your service or product to relevant influencers in your area, or your niche.
Reviews Monitoring and Notifications Service
Yelp, TripAdvisor, Yellow Pages, BBB and dozens more. It is almost impossible to follow them all, and you never know where and when a customer might leave a negative review of your service. With PRbrics' monitoring and notification service, you will be notified immediately whenever someone leaves a review about your business on more than 50 review sites we will be monitoring for you
---
Monthly SEO Auditing
Monthly SEO Report for your online assets Get a monthly report for your business's positions and SEO audit report for your site. Monitor the progress of your site's ranking, and get a clear, customized monthly report with suggestions and ideas on how to improve the ranking of your site even more.
Social Managment Dashboard
Manage all your social accounts from a single dashboard. Facebook, Twitter, LinkedIn, Instagram, Youtube and more. Schedule posts, see stats and insights, get in contact with customers or engage in discussions. A real professional social dashboard is part of your package on PRbrics.com