WELCOME TO PRBrics
We are here to tell your story to the right people.
With PRBrics you will:
Get your news/promotions published on hundreds of news websites.
Get your business submitted to over 70 world leading indexes, including Yahoo Business, Yelp, Foursquare, Yellow pages, Facebook, and more.
Get access to our unique social media monitoring tools through which you can see how the audiences are responding to your product, analyse your competition and most importantly detect potential clients.
Get your services/products promoted on relevant online groups and discussions.
Get a stronger online appearance, leading to exposure and leads generation.
Receive notifications whenever a customer leaves a review on one of your business listings.
---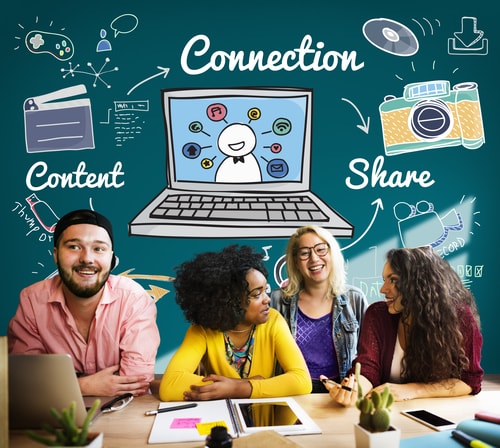 "Forget about one-way messages and enter into a dialogue with millions!"
---
- PRBrics -
Why connecting with influencers is so important?
Exposure of your business and service
Increase of visitors and prospects
Enhance your brand credibility
Improves your SEO ranking
Generate more leads
Enhancement of interest from media and public
Journalists and media outlets identification and reach out.
Bloggers identification and reach out.
Social media influencers identification and reach out.
---
Guaranteed publication of your news/story on hundreds of websites.
Access to over 70 social media monitoring services, including Facebook, Twitter, Instagram and more.
Submission of your business listing to over 70 leading indexes, including Yahoo Business, Yelp, and more.
---
D&E™ managed service (Detect&Engage).
PRBrics offers advanced tools that allow users to receive messages, redirecting them to your social pages if they mentioned your product/service name or other word of interest.
Reviews monitoring and notifications service.
You will receive notifications each time a customer reviews or leaves a comment about your business across major social media platforms.
SEO indexing and position improvement.
PRBrics will promote positive content and image of your brand to online users, resulting in improvement of your SEO indexing and position.
"Known brands don't win customers by being the lower bidder."
---